Freshly Centered Anytime Studio
Your virtual Pilates and movement studio with a fresh approach to strength and wellbeing.
Designed so that you can take a class anytime you wish to, AND anytime your needs change.
Select a class from the six different class playlists in the main library, follow the monthly workout calendars, or follow one of the special 6-week programmes to meet your specific fitness and health needs.
Cancel anytime.
Join Freshly Centered Anytime Studio Today
Join the on-demand virtual studio of brand new and exclusive Pilates classes.
Every class is individually designed specifically for the studio with high-quality tuition and guidance.
You can choose individual classes from the playlist library including our Signature Matwork, Small Equipment, Power, Restorative, Pilates with Yoga, and Therapeutic Yoga.
Anytime Studio has the unique feature of specialised 6-week programmes to meet your needs anytime they change, for example when you need a targeted approach for a specific injury, condition, or focus.
The studio currently has the following special programmes available: The Pregnancy Programme and The Fitness Programme.
More programmes will be added to the studio regularly.
The combination of Tracy's unique expertise in Pilates, Physiotherapy, and exercise medicine, ensures you are provided with the most up-to-date guidelines for truly effective therapeutic programmes that will progress your strength, fitness, and wellbeing.
"Freshly Centered Anytime Studio aims to enhance your wellbeing physically and mentally in a way that integrates into your lifestyle.

"
Anytime Studio caters for all of your fitness, health, and wellbeing needs.
With high-quality premium classes for consistent practice, as well as the specialised 6 – week programme library to keep you moving whatever your situation.
Freshly Centered Anytime Studio Benefits
The Freshly Centered Anytime Studio is about making movement a part of your lifestyle.  Nourish your body, find your flow with confidence, and connect your physical practice with your mental wellbeing. 
Unlimited access to the FULL video library of brand new and exclusive classes
Access to ALL specialised 6-week programmes & additional pdf resources

NEW monthly 

structured workout plans

NEW content uploaded to the library every month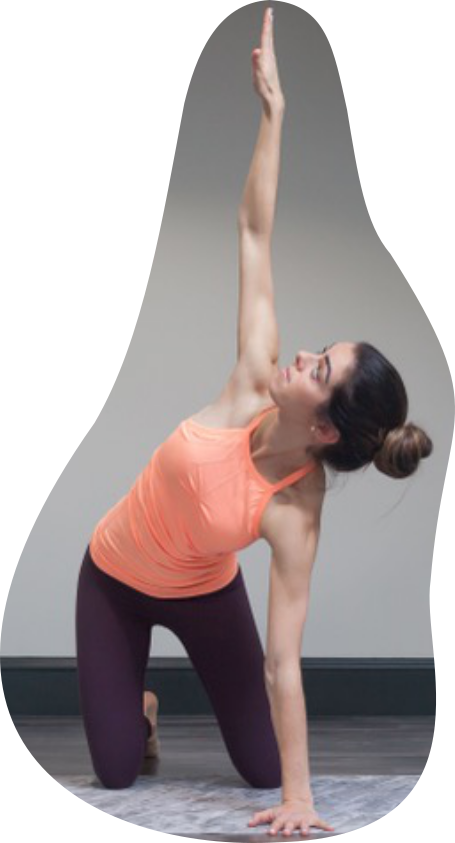 FRESH PILATES CLASSES
On demand exclusive Pilates, small equipment & yoga classes
EXPERT TEACHING
Approachable, highly experienced teacher with high attention to detail, reflective of current research guidelines and support throughout
PILATES AT YOUR FINGERTIPS
Practice anywhere, anytime
FEEL GOOD IN MIND & BODY
Enjoy your approach to fitness and health
YOUR SPECIALISED PROGRAMMES
For injury or focus
Join Freshly Centered Anytime Studio